Bauer Coupling Elbow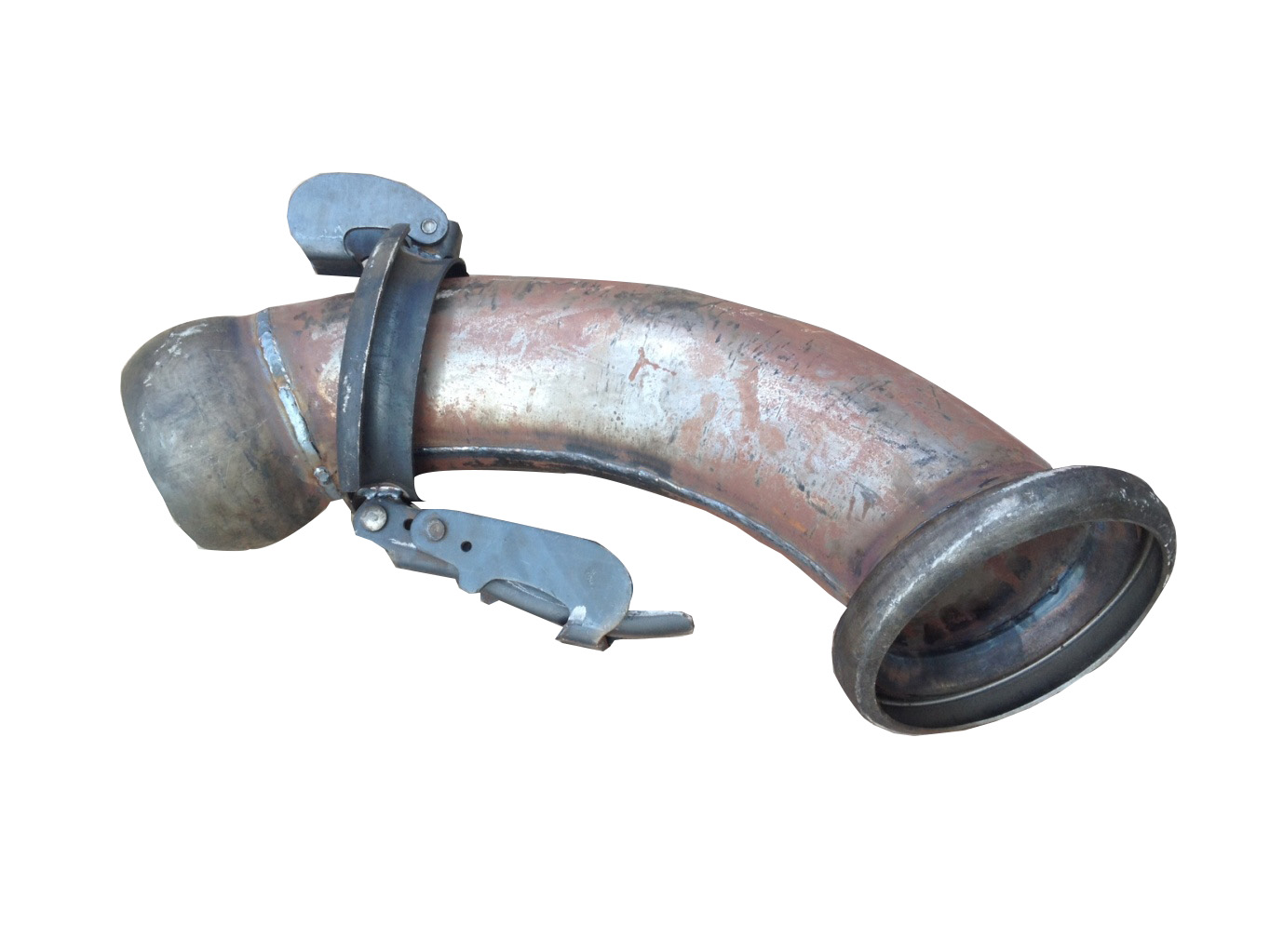 The material of our bauer coupling elbow is galvanized steel and size is 2"-6".
Bauer couplings are commonly used for the pumping and transfer of water in the construction, road maintenance and general irrigation industries. In order to work in different condition, we could produce them in any angle.