Large Hose Coupling-Flange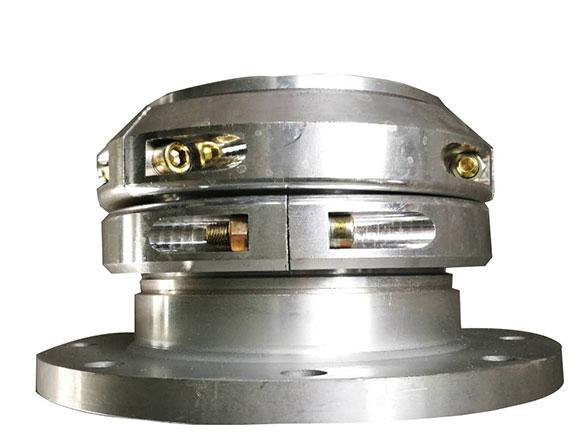 Large diameter hose couplings include several kinds of couplings.

Size of hose coupling: 8", 10", 12"

Materials: Aluminum, Stainless Steel

Production Procedure: they are forged and anodized. Forged couplings are much stronger than casted ones. Anodization improves the hardness of aluminum.

Clamps are reattachable clamps with special designs which are developed by experienced hoses fitting engineers. Clamps are forged with aluminum materials and anadized procedures, which ensure the strength of the clamps and crack-resistance. Our clamps work with nipples or hose menders, which are also specially designed. Nipples are with Victaulic groove which ensures that nipples can be connected to other nipples with Victaulic grooves with Victaulic clamps.