Bauer Couplings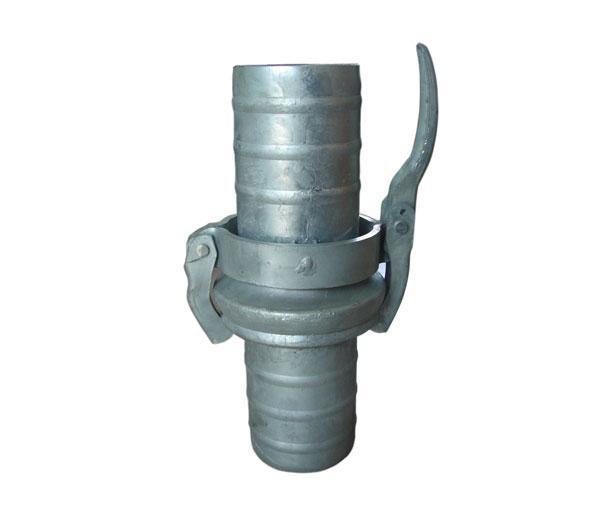 Bauer coupling sets are comprised of 4 components:
Ball
Socket
Locking lever
Sealing O-ring

There are many types of bauer couplings. On detailed type, pls see enclosed pictures.

Bauer couplings are specialty ball and socket connections, designed primarily for use in irrigation, dewatering and other agricultural applications. This style of fitting is widely available in lightweight, durable galvanized steel in sizes ranging from 2" to 8".